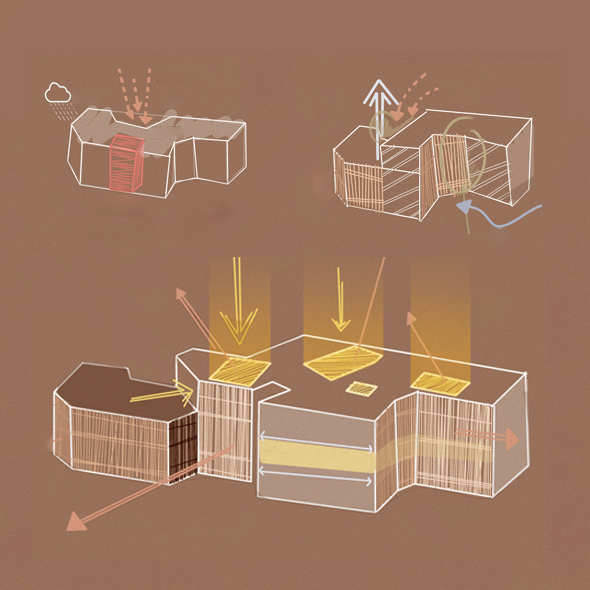 DISNEY MIRAGE
TIMBER TRACES
Typology: Multi-Speciality Healthcare Center
Timeline: Winter 2020

Software: Rhino, SketchUp, Enscape, Adobe Suite

Tutors: Ar. Nikhil Kohale

By adopting Disney's design principles in healthcare, we prioritize patient comfort and staff efficiency by limiting patient exposure to waiting areas and transition spaces, while keeping the backstage/offstage spaces hidden to minimize unwanted movement and smells associated with medical facilities.

i.e.

"a hospital that doesn't look, feel or smell like a hospital"



The New Multi-Specialty Healthcare Centre sits on a 2.9-acre site which has an abundance of vegetation. This becomes the driving factor for the concept. The interior and exterior design compliments the indigenous colors of the surrounding landscape, taking advantage of the natural light and also introducing healing gardens.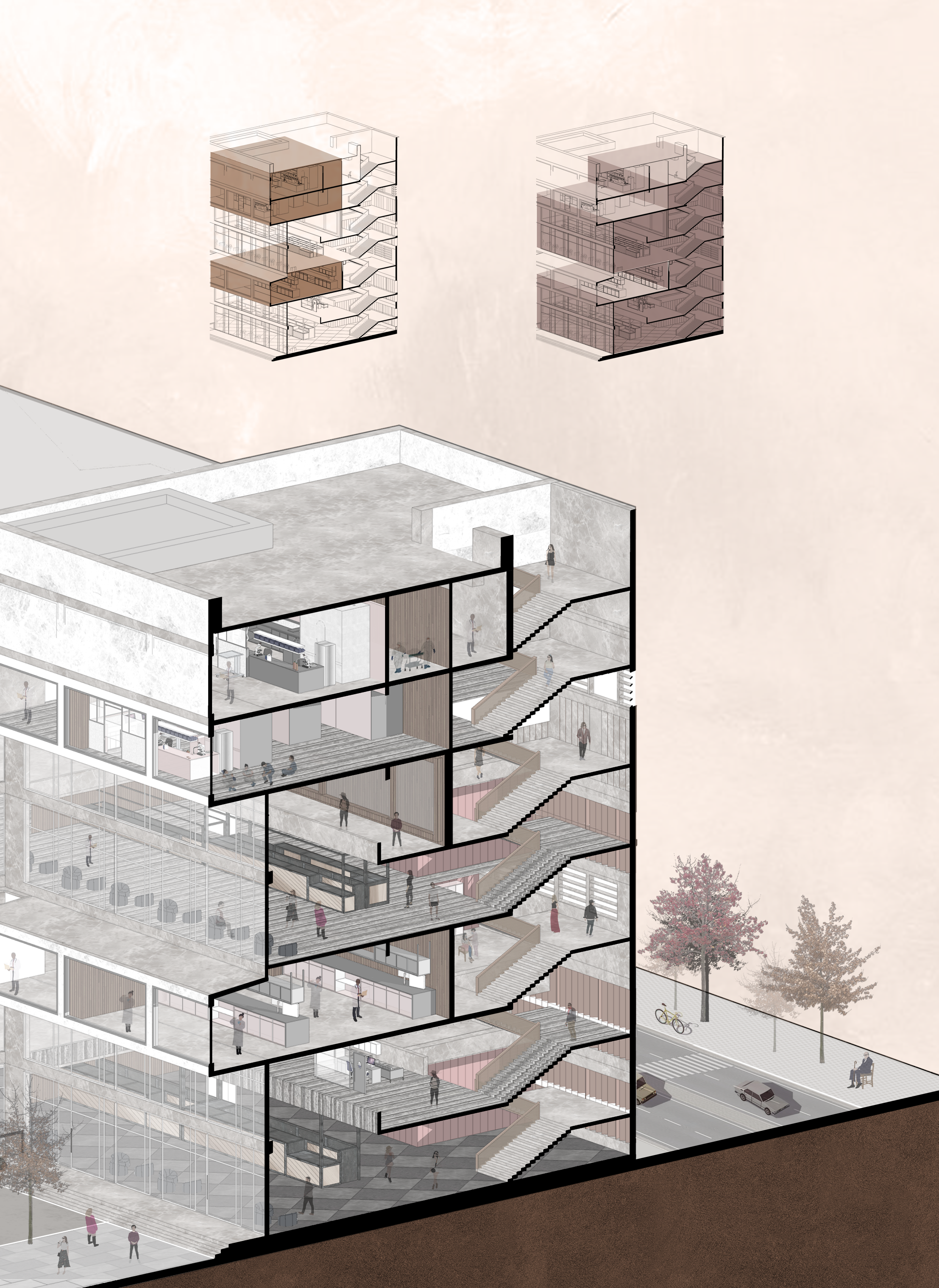 Efficient, patient-centered design with integrated lean principles for improved care and satisfaction. Separate on/off stage circulation ensures a calm, undisturbed flow for staff and material, resulting in a serene environment for patients. Open hallways promote infection control and efficient staff-patient interaction.

Maximize timber screen durability with our recommended fixing spans.
Accounting for natural expansion and contraction due to moisture levels in the environment.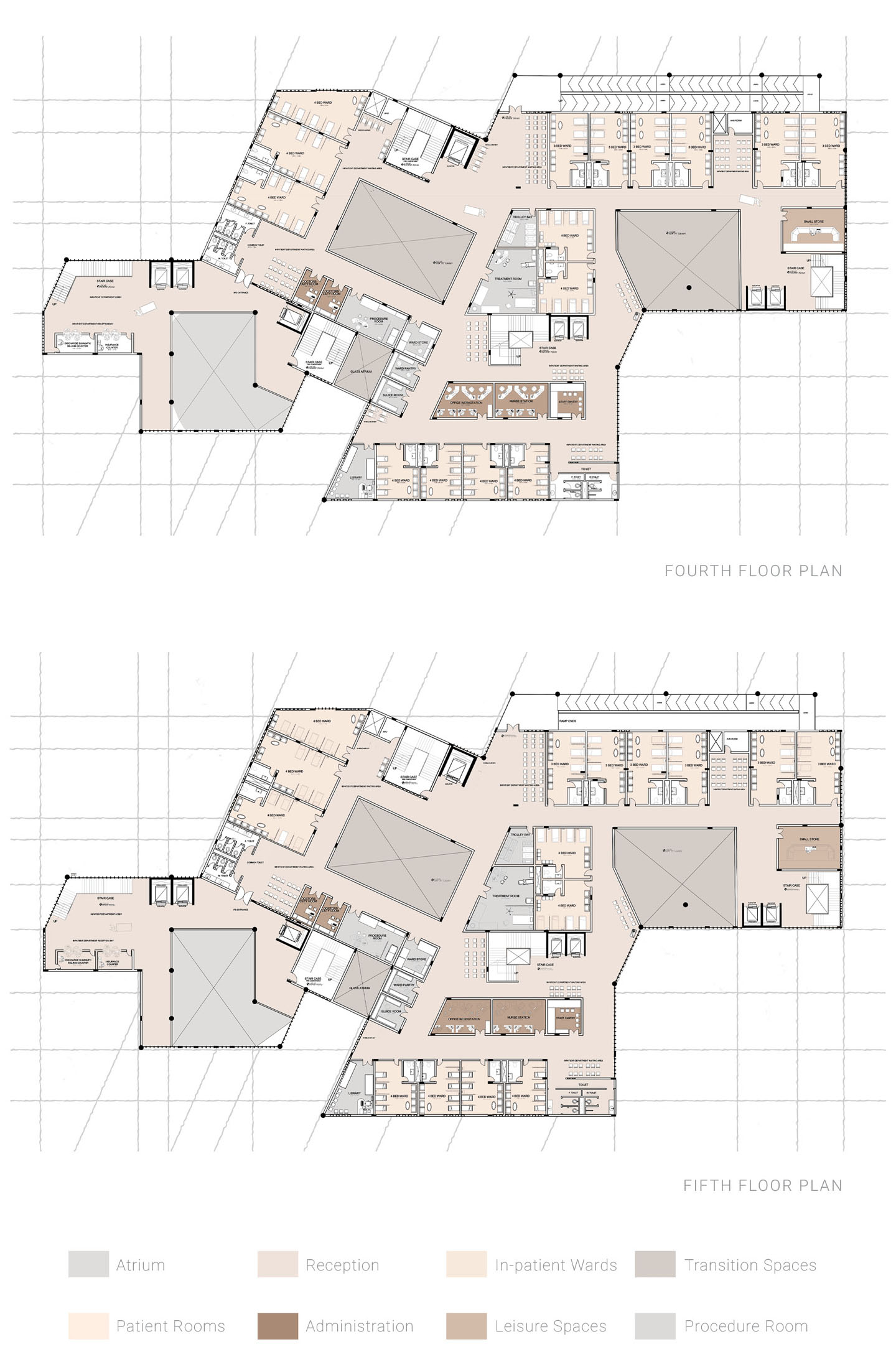 ---